Fall fishing 2019,
The guys are catching some great fish this week. I finally convinced them to send me a couple of photos:)
The guys had fish tacos for lunch the other day and they'll be having a fish fry for dinner.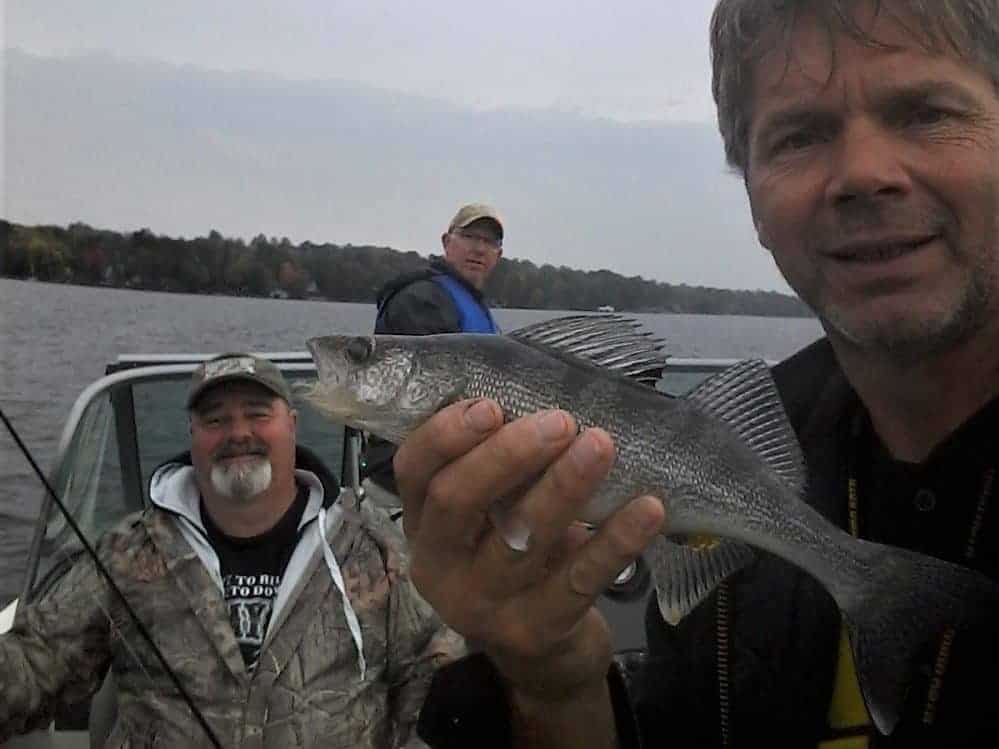 Just 2 weeks remaining for fishing for Walleye on Lake Nipissing. Just a reminder our last day open is October 15th.